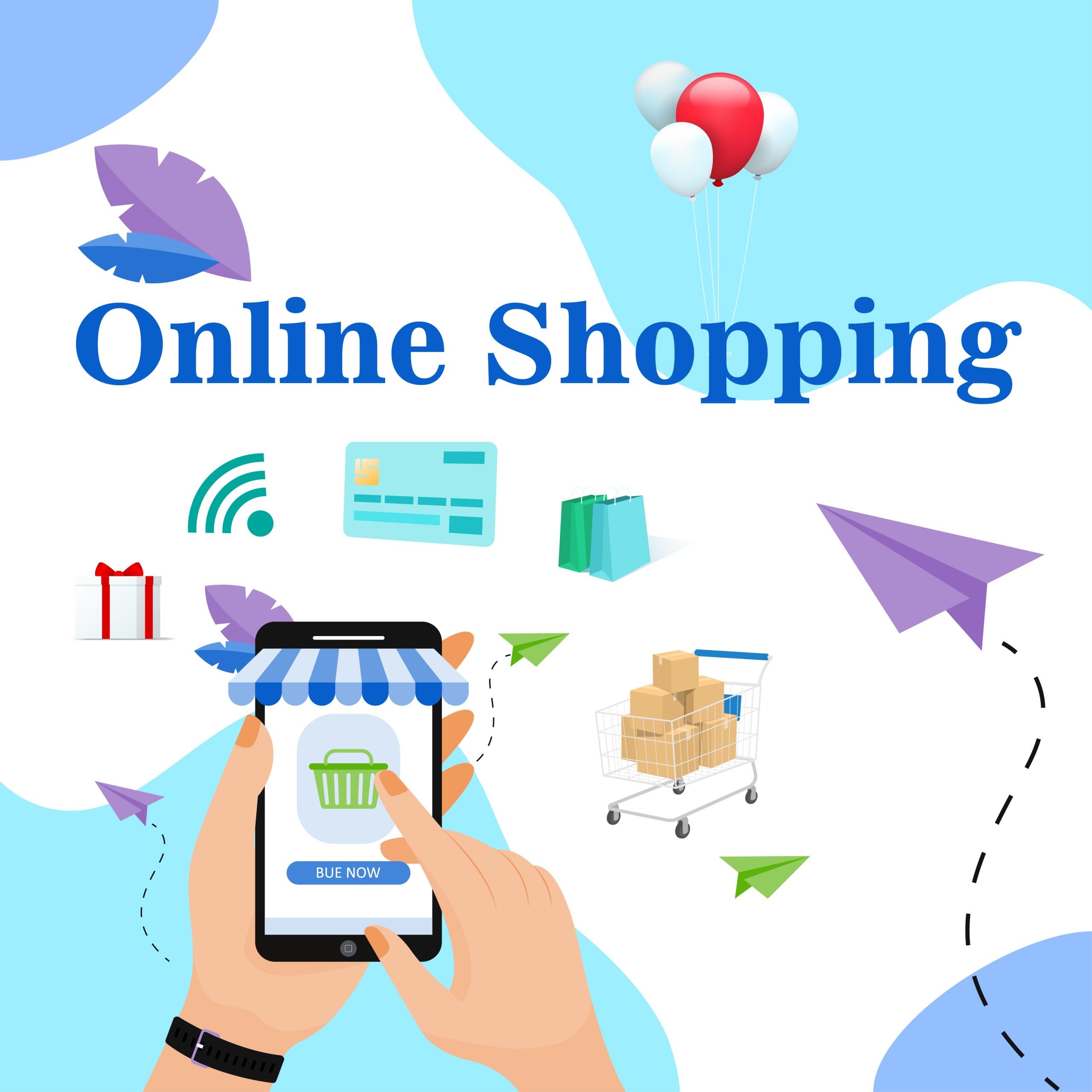 This is the age of the internet. The Internet has brought us close to every facet of our lives. Today, life is so simple. You can get whatever you want from a website, and have it delivered to your home within no time. All you need is a smartphone. It has made the unthinkable possible! Online shopping is quite prevalent these days. Commercial businesses are prepared to bring their goods to your doorstep. It is a balanced management concept with functional capabilities. Humans have been forced to think beyond their current skills to become smarter.
Shopping in its sense is a kind of expression and a responsive management concept. It is a wonderful experience to learn about the realities of one's surroundings. While shopping, you need to be creative. Shopping in various locations and meeting individuals from various ethnic backgrounds allows you to comprehend and deal with people with different attitudes from various locations. This will tremendously assist you in developing excellent social skills.
Every household needs daily shopping for milk and fresh vegetables, as well as occasional buying for festivals, ceremonies, clothing, jewelry, and other personal necessities. We used to set aside time for shopping a few years ago. It was like spending time together with family, friends, and relatives. People who go shopping more often tend to be sensitive and livelier.
However, the shopping trend and its systemized incremental capability have dramatically shifted in recent years. In every industry, traditional labor techniques are being phased out. Everything has become a tremendous synchronized digital concept nowadays. Groceries, clothing, food, housing, entertainment, and information are ubiquitous to everyone in the world. Everything from necessities to anything you desire is now available online. Shopping on the internet is a great idea with integrated management flexibility. Though online shopping is common today, while buying land, a house, or jewelry, one prefers to go to the spot to shop. Purchasing dream come true products carry more emotions, with a deep feeling of contentment.
Online shopping is a responsive digital concept with reciprocal programming flexibility. It saves time. It comes in handy when you are short of time. However, this is not always the case. Rather than placing orders on shopping apps, the smart approach is to go shopping. Shopping gives a break from the monotonous lifestyle. It also helps to rejuvenate past feelings and enhances mental ability. According to psychology, shopping can restore a sense of personal control while also reducing distress. As a result, it can be a more meaningful pastime than many people believe. 
It is said that a sensible way of leading life is to use technology according to priority and requirement. Anything done in excess without considering the facts would be improper. Comfort does not mean becoming languid, it is becoming lively and conscious. It is not always true that we use it because we have it. Utilizing technology as needed is a wise idea. All that matters is to delve into ourselves and understand the importance of our needs.