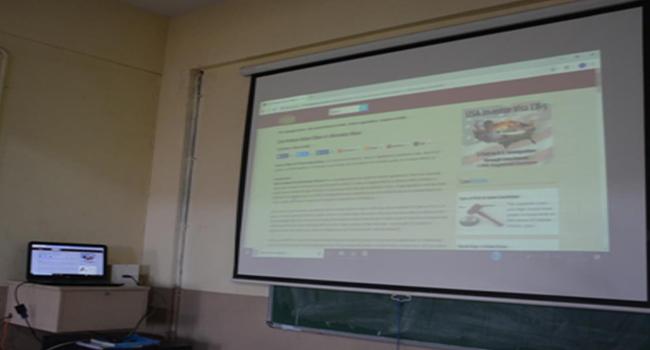 ICT Enabled Classrooms
The institution provides well-lit and well ventilated class rooms. There are 22 well-furnished lecture rooms, 1 business laboratory, 1 electronics laboratory, 3 language rooms/tutorial rooms.All the classrooms are installed with projectors, CCTV cameras and teaching aids like plug-and-play projectors. The use of ICT tools such as laptop, data projector, and speaker enhances and optimises the delivery of information. ICT-enabled classrooms make the learning and teaching process interesting, creative and more inclusive. Owing to the use of ICT tools, classroom learning is not just restricted to textbooks, chalk and blackboard but also, relevant videos, documentary, movies, presentation, online study materials which become an integral part of the daily learning process.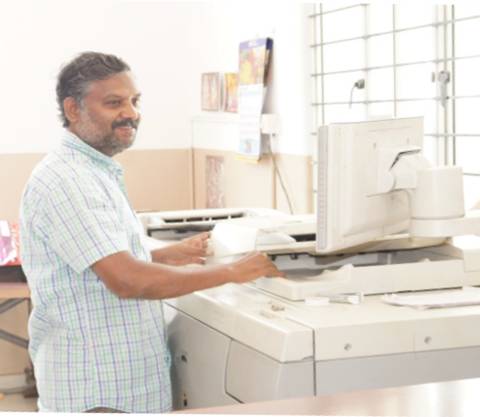 Student Utility Center
One of the busiest unit, the Utility Center in the campus accommodates all the needs and requirements of an individual student for learning. It caters to the academic needs of all the teachers and administrative staff apart from the students.
This unit sells and provides all the required academic services on cost to cost basis, without any huge margin of profits when compared to the outside agencies providing the similar services.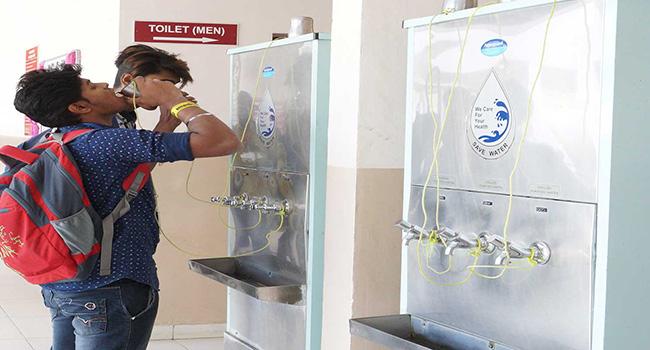 Water Purifying Center
We at New Horizon do not compromise on healthy living, hence well designed, equipped, sustained and built in Water Purifying facilities are provided in each of the spacious floors for exclusive use of students. the thirst for water is taken care of by our water filters that have multi layered filtering capability and provides us with the purest drinking water.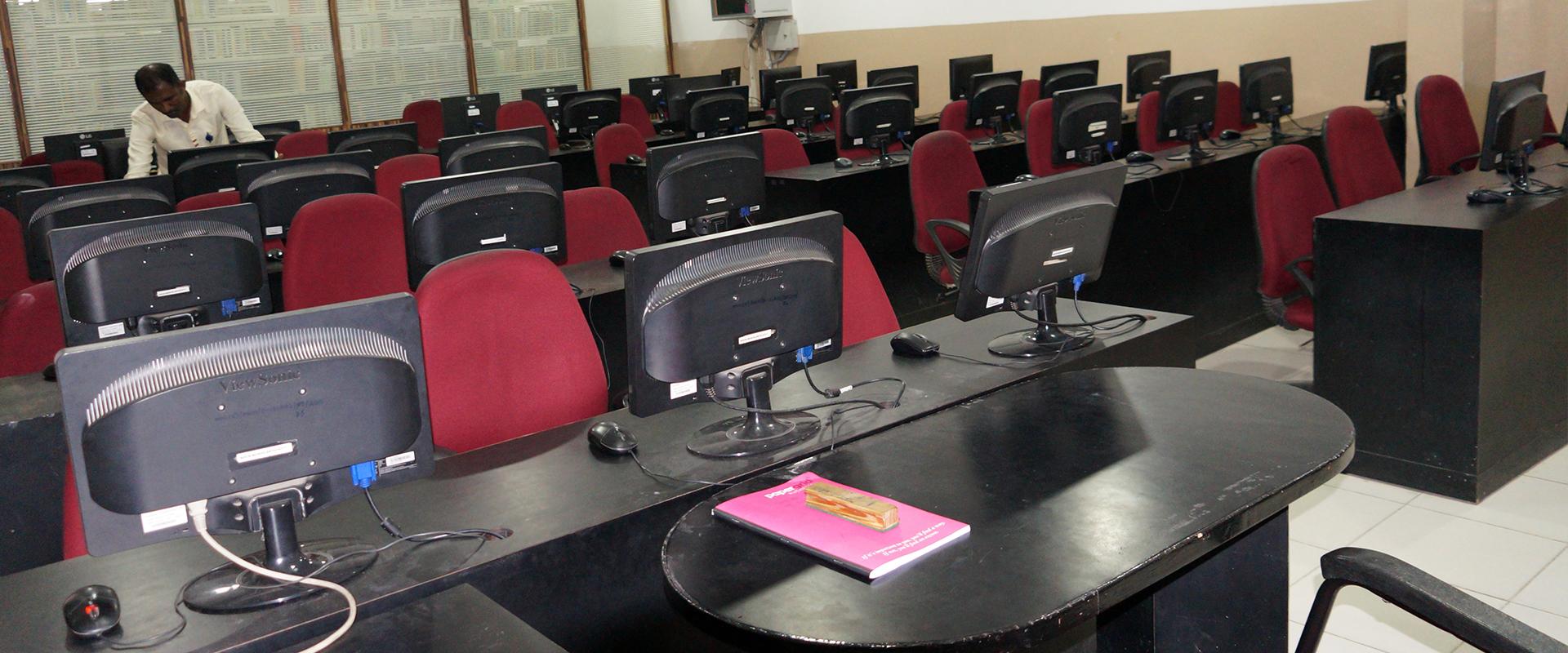 Laboratory
The institution has a well equipped computer lab with enough computers at students' disposal, offering practical sessions for students studying computer related subjects either as a core subject or value added.Computer facilities are made available to the students for at least 8 hours a day and Wi-Fi facility is provided for better internet accessibility. Lab assistants under the supervision of the system administrator maintain the efficiency of the college computers and accessories. Students are advised to use the lab only for academic requirements and should refrain from downloading objectionable materials from the internet. for any hardware problem, the students must seek help from the Lab-In-charge. Students should maintain absolute silence and decorum in the lab. Hacking (attempting to gain unauthorized access to secured content, violation of system policies, virus creation or propagation, etc.) is prohibited. Violation of Lab rules will necessitate serious disciplinary action.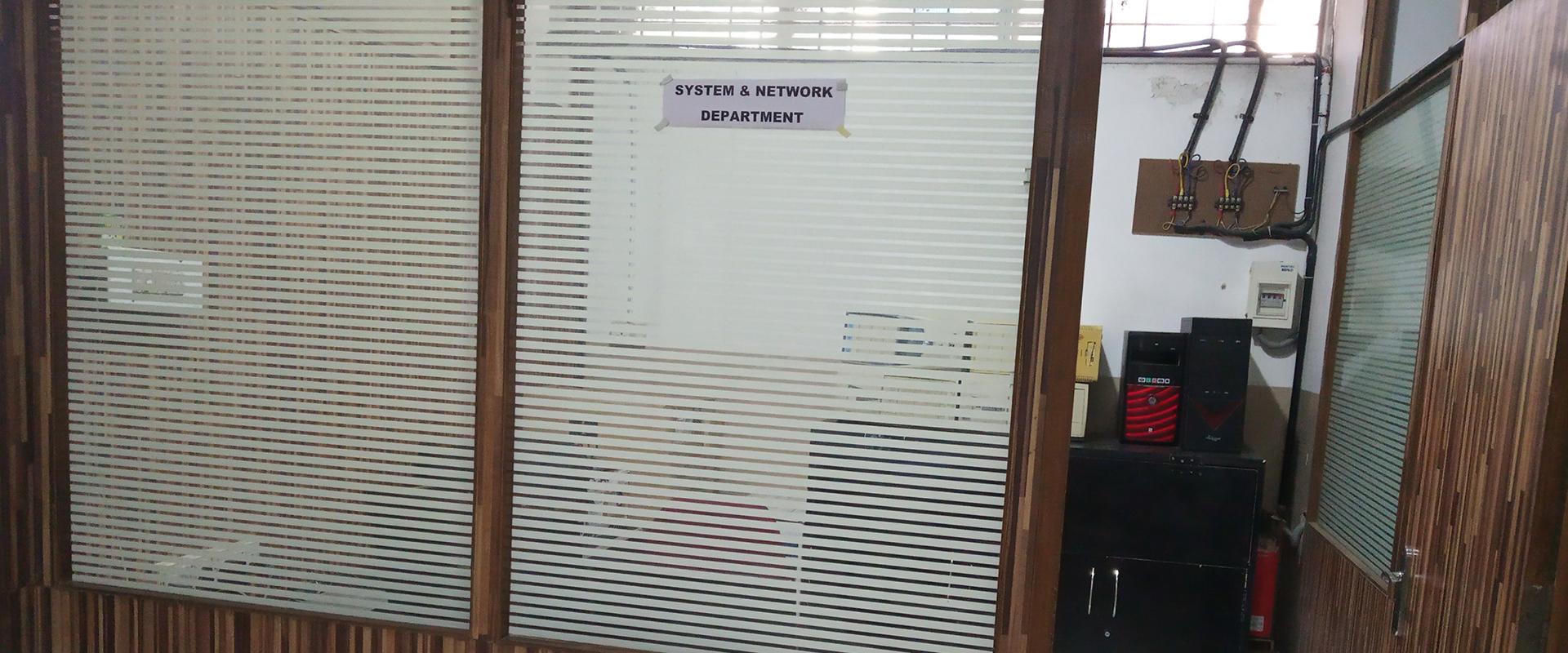 Internet
The college campus is Wi-Fi enabled.Faculty members can access Wi-Fi in the campus to gain additional information,carry out research activities and download information related to the curriculum and also to enhance their knowledge about their subject. This facility can be used for quick reference and knowledge enhancement.
Students can also access the Wi-Fi for the project work, placements, Presentation during the class hours.